Event Management & Travel Services
EVENT MANAGEMENT & TRAVEL SERVICES
As a One Stop Shop, we are providing high quality services related to event management with various purposes such as conferences, business meetings, trainings, workshops, business networking, public speaking or informal business functions to entertain your clients or colleagues.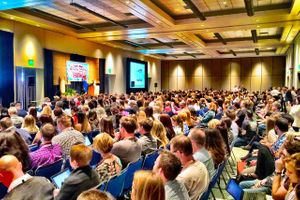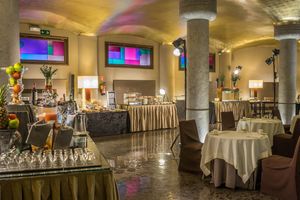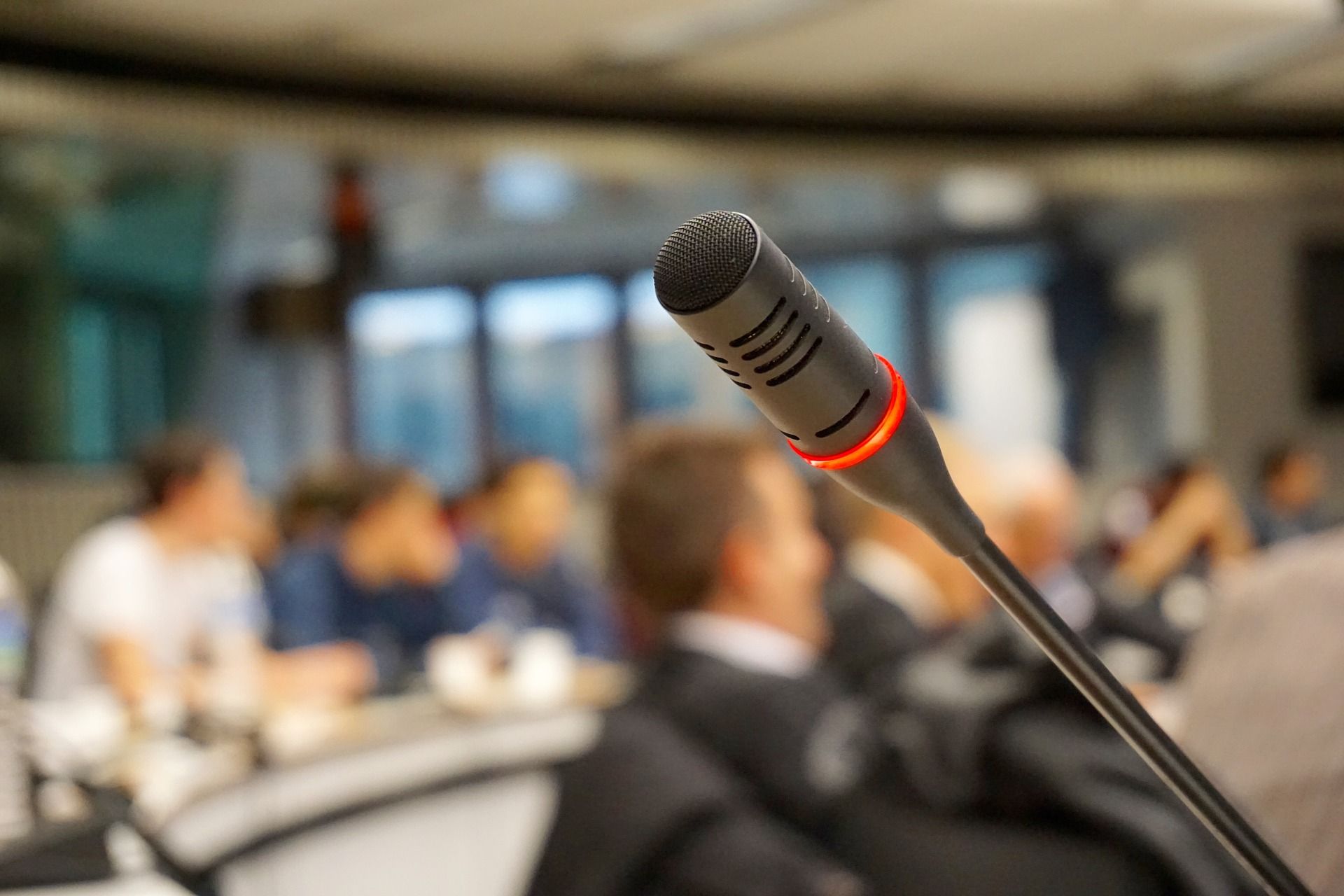 Why to choose us?


We hand-pick the right venue for your event by visiting every place in person to make sure we find the one that best suits to your needs and budget so that you will make the most of it.

We provide all the necessary technical equipment e.g. PA system, projector, lighting.

We provide a professional crew to cater all your needs during the event e.g. event co-ordinator, host, entertainer, photographer, videographer, live band, DJ or security team.

We test and taste all the food items we provide such as fingerfood, buffet lunch or dinner, bar snacks, desserts or a 3 course sit-down meal. We also do restaurant bookings before and after the event, during your stay in London.

Providing full service for your needs we can book your flight, train, bus or private transfer before and after the event as well as during your stay.

We select the most suitable accommodation for your clients, guests or colleagues with various options to choose from, depending on your ideas and budget.

Special requests are welcome e.g. purchasing Oyster cards, booking sightseeing tours, buying attraction tickets, sourcing promotional gifts and much more.


As an extra service - helping the success of your event - we provide promotional campaigns on Social Media.


Please contact us with your requests and ideas: info@seasideandmore.com
Seaside And More Ltd.
9 Second Avenue, Wembley, London HA9 8QF
United Kingdom
Copyright © 2015 - 2016 Seaside And More Ltd. All rights reserved.